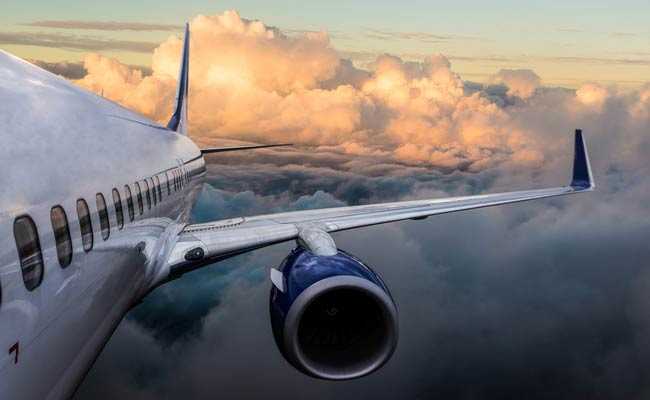 New Delhi:
Aviation regulator DGCA (Directorate General of Civil Aviation) will develop norms to compensate airlines for passengers who involuntarily downgrade their tickets in a particular class.
The move comes against a backdrop of growing complaints about airlines involuntarily lowering tickets issued to passengers.
The Directorate General of Civil Aviation is revising the Civil Aviation Requirements (CAR) concerning "facilities provided by airlines to passengers due to denied boarding, flight cancellations and flight delays" to protect passengers whose aviation rights are affected by ticket downgrades.
"The amendment will allow passengers who are involuntarily downgraded from the booked ticket class to receive the full ticket value including taxes and fees as a refund from the airline, which will provide the passenger with the next available class free of charge," the DGCA said in a statement. said in a statement Friday.
Final regulations will be issued by regulators following consultation with stakeholders.
(Aside from the title, this story is unedited by NDTV staff and published via a syndicated feed.)
Featured Video of the Day
Nifty dips below 18,000 for first time since November, extends losses for 4th day