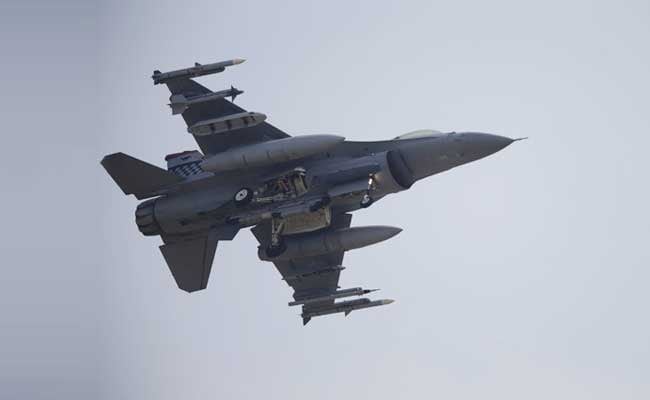 Seoul:
South Korea on Monday accused North Korea of ​​flying "multiple" drones over its border, prompting Seoul's military to deploy warplanes and fire warning shots to disperse them.
"Several North Korean drones violated our airspace in areas around Gyeonggi Province," Seoul's Joint Chiefs of Staff said in a statement.
One of the fighter jets, a KA-1 light attack aircraft, later crashed in Hengcheng County, Yonhap News Agency reported.
(Aside from the title, this story is unedited by NDTV staff and published via a syndicated feed.)
Featured Video of the Day
Actor Taapsee Pannu, soldiers showcase their talents in special episode of Jai Jawan